Northern british columbia
A vast, spectacular and accessible wilderness waiting to be explored – very popular with eco- enthusiasts.
Nechako Lakes School District
Nechako Lakes School District offers a safe, friendly and caring educational and cultural experience in beautiful rural settings.  We offer programs to students from grade five to grade twelve and offer individualized attention to each international student.  The area offers many indoor and outdoor recreational opportunities.
Peace River North School District
The Peace River North School District is located in BC on the eastern side of the Rocky Mountains in the northern tip of the Canadian Prairies. Students who graduate from our district are well-prepared for entrance into university, college, trades and apprenticeships or direct entry into the work force.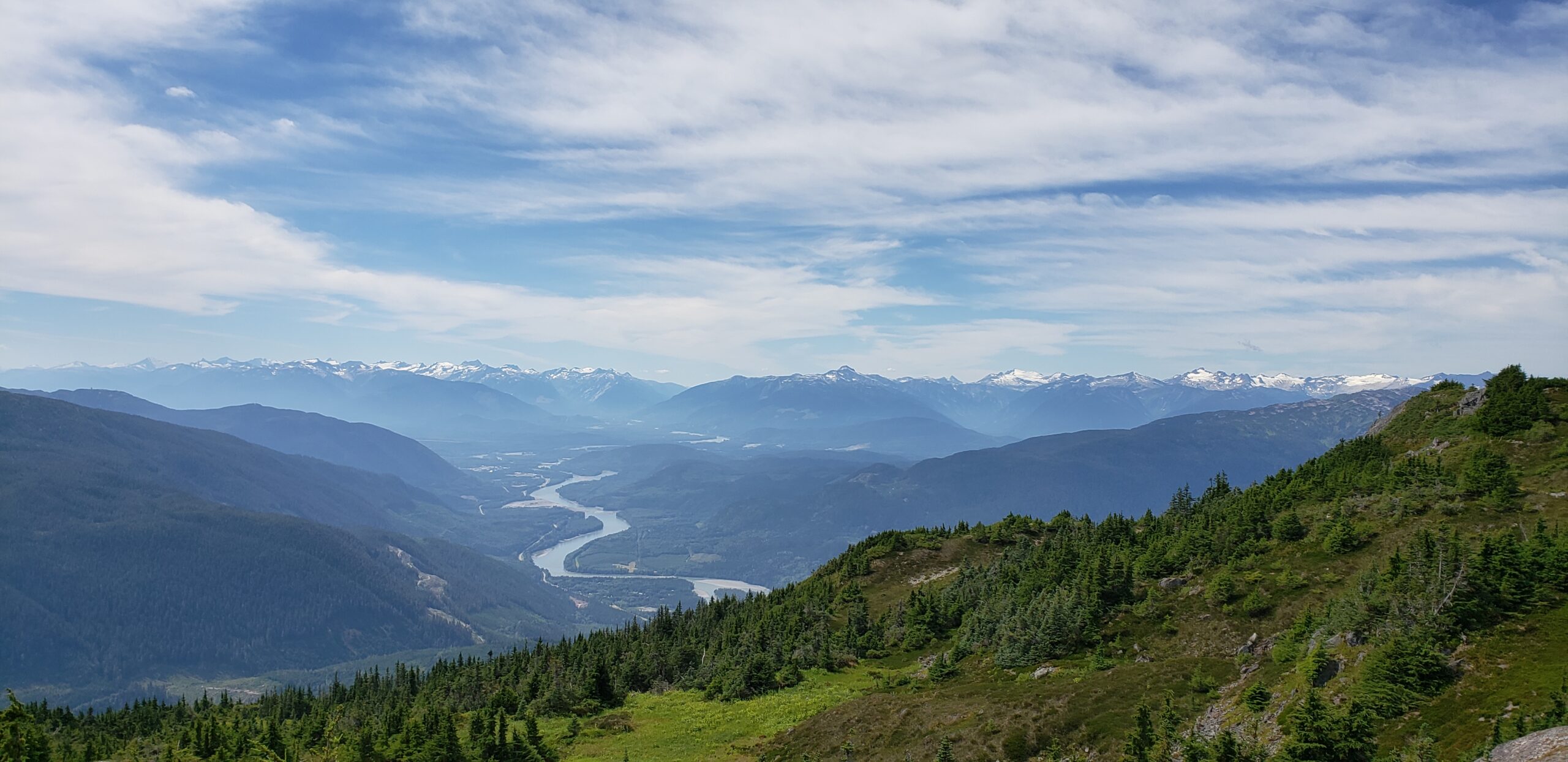 Coast Mountains School District
The Coast Mountains School District (CMSD) is visually stunning, with communities surrounded by the Coast Mountains Range, providing abundant world-class opportunities for personal pursuits in the great outdoors. Serving a population of approximately 20,000, the City of Terrace is the business hub of the Northwest, with several flights daily to Vancouver and Calgary.  CMSD is the largest geographical school district in BC that encompasses the communities of Terrace, Kitimat, Hazelton, Kitwanga and Stewart.  Our schools offer a plethora of sports programs (school and community), clubs, and outdoor education.  The ski resorts (cross-country and downhill) are conveniently within a 30 minute drive and world class salmon fishing is accessible within 5 minutes.